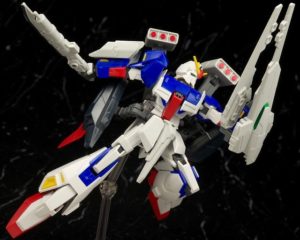 In association with Animeggroll's 7th anniversary we will be hold our 1st Build Championship. On Sunday October 15th, 2017 the champion ship Judging will take place between the hours of 1 to 4 pm. With the awards ceremony to follow judging.
For this build completion builder will bring in a completed model kit of their own work to be displayed and judged.
More than one model can be used as part of a diorama, but the focus of the judging will be on the main subject model of the diorama. Builders will are encouraged to bring in their favorite completed Japanese model kit. There are no restriction regarding the build other than it must be a Japanese model kit.
Each competitor will be given a of 1 1/2 ft. X 1 1/2 ft. space to display their model. If a competitor requires a larger space, advance notice must be given and discussed with Animeggroll. We will do everything we can to accommodate larger models, but space will be limited.
Entry fee will be $7.50.