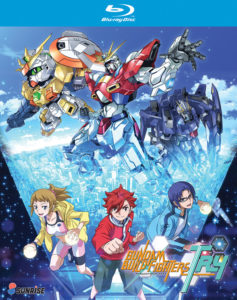 The February Build Jam will be held on Saturday Feb. 25th from 4 to 8 PM.
The Gundam Build Jam is open to all builder who want to come in and spend some time with fellow builder either building something themselves or just hanging out with other builders. Builders are welcome to bring their own models to build or if they like we just might have one on the selves for them to pick up.
So, mark your calendars for February 25th, 2017 from 4 to 8 PM for more build jam fun.