Here is a list of Figures we just received today.
MY HERO ACADEMIA THE AMAZING HEROES vol.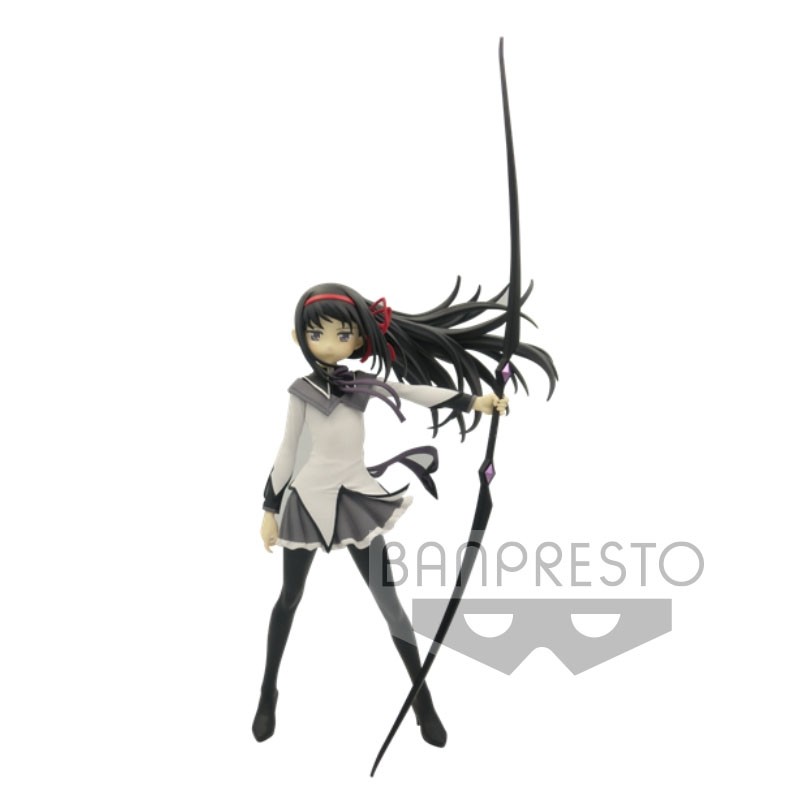 Puella Magi Madoka Magica: The Movie Rebellion EXQ FIGURE-HOMURA AKEMI
NISIO ISIN DAIJITEN EXQ FIGURE-SHINOBU OSHINO<SHINOBU MONOGATARI>
SWORD ART ONLINE CODE REGISTER EXQ FIGURE-WEDDING·SINON
Kizuna AI Collection Figure Blind Box
CFB MH Standard Model Plus Vol.12
Nendoroid Kamina
Nendoroid Lancer/Elizabeth Bathory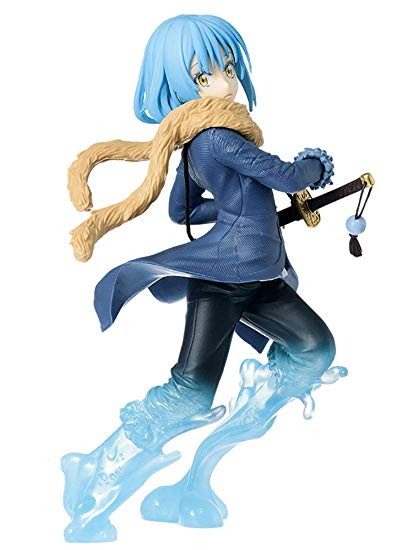 Nendoroid Sora
Piyo: Fate/Grand Order 02 Blind Box
Figma Racing Miku 2018 ver.
Figma Joker
Miku Hatsune Doll Crystal Figure
JOJO'S BIZARRE ADVENTURE GOLDEN WIND JOJO'S FIGURE GALLERY4
GIRLS UND PANZER DAS FINALE EXQ FIGURE-ANCHOVY
That Time I Got Reincarnated as a Slime EXQ FIGURE-RIMURU TEMPEST
SWORD ART ONLINE CODE REGISTER EXQFIGURE-ALICE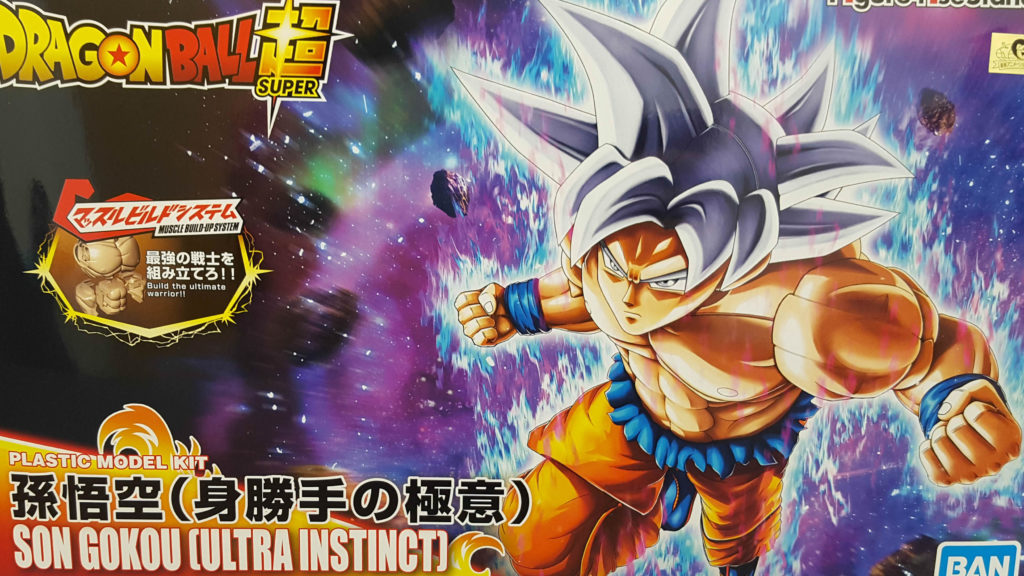 #30 Full Armor Gundam Unicorn "Gundam UC", Bandai RG 1/144

#26 RX-Zeromaru Sinkikessho "Gundam Build Divers", Bandai SDBD

Son Goku Ultra Instinct "Dragon Ball Super", Bandai Figure-rise Standard

#28 Tallgeese (EW) "Gundam Wing: Endless Waltz", Bandai RG 1/144

Cross Silhouette Frame (White) "Mobile Suit Gundam", Bandai SDGCS

#217 Sinanju Stein (Narrative Ver.) "Gundam NT", Bandai HGUC 1/144

Super Saiyan Broly Full Power "Dragon Ball Super", Bandai Figure- Rise Standard

#07 Unicorn Gundam 03 Phenex "Gundam NT" Bandai SDGCS

Haro "Gundam", Bandai Figure-rise Mechanics