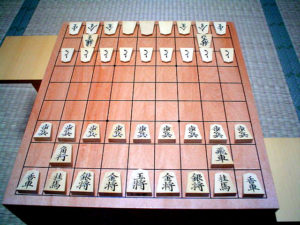 On Saturday April 22nd from 5 to 8 PM we will open our special event area for gamers to came experience some very special games. If you know how to play Go, Shogi, Tanto Cuore, Barbarossa, Al Alamein, Go Sushi or would like to learn please come by and join in the fun.
If this goes well then it may become a monthly event.
So, set your calendar and be ready to get your game on.
If you have any questions please stop by the store and we will try to answer them for you.