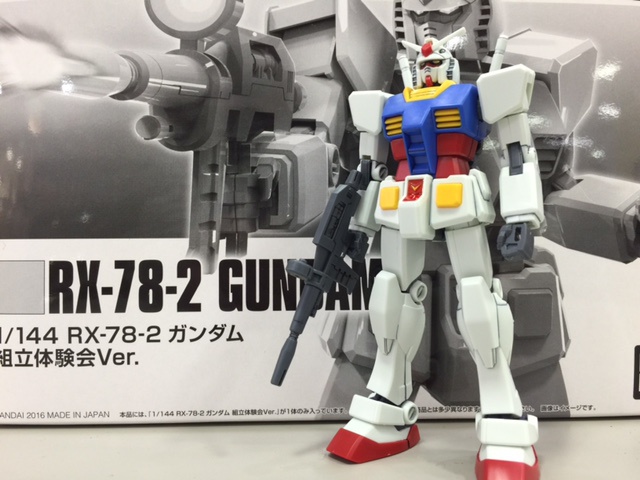 For the second year in a row Animeggroll and Bandai Namco Collectables/Bluefin Brands will present a open gundam build event at the St. Louis Japanese Festival on Monday September 3rd, 2019 (Labor Day). This year we will provide to the first 25 people a easy to build RX-78-2 model kit. It shouldn't take more than 1/2 hour, but there will be plenty of time allotted to complete the build. There will also be a short presentation that will help newcomers understand how to complete the model.
There will be two time slots allowed for the event on Monday September 2nd. The sessions are at 1 PM and 3 PM. If you are interested be sure to arrive a bit early because there are limited spaces available and the event is first come first served.
There will also be a number of complete Gundam Models for viewing in the same location from 1 PM to 5PM.
Special thanks to Bandai Namco Collectable / Bluefin Brands for providing all the model kits.