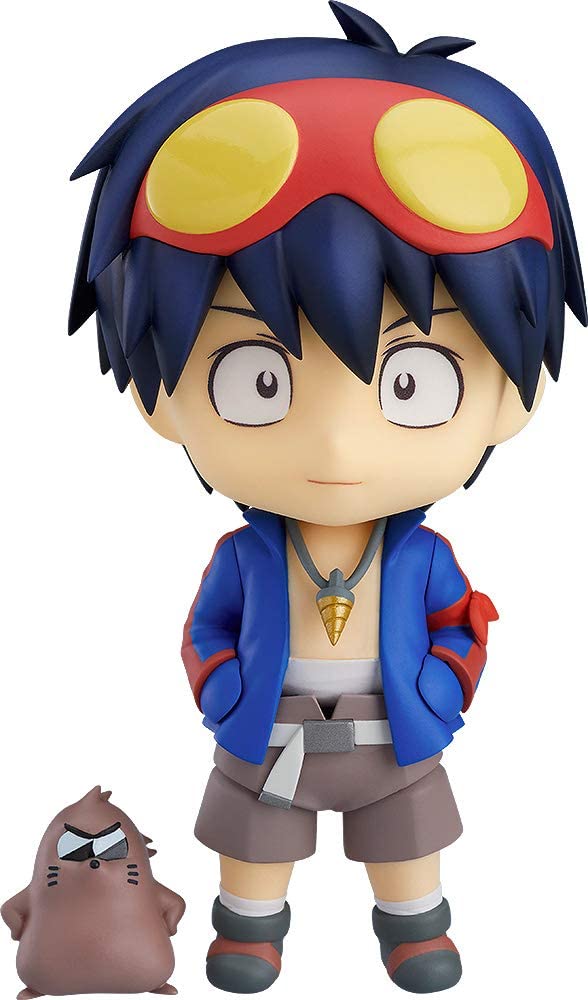 Here is a list of items we just received. Please note that some items are limited quantities.
Nendoroid Sora
Nendoroid Riku
Nendoroid Simon
Nendoroid Mega Man X
Nendoroid Platelet
Nendoroid Reg
Nendoroid Yami Yugi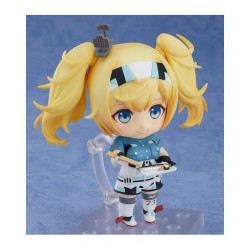 Nendoroid Rimuru
Nendoroid Milim
Nendoroid Hunter: Female – Kirin Edition(re-run)
Nendoroid Red Blood Cell
Nendoroid Gambier Bay
My Hero Academia Age Of Heroes-Endeavor
Naruto Shippuden Vibration Stars-Uchiha Itachi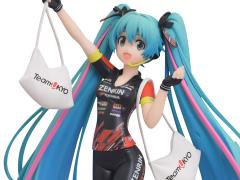 Hatsune Miku Racing Ver. Espresto Est-Print&Hair-Racing Miku 2019 Teamukyo
Code Geass Lelouch Of The Rebellion Espresto-Fluffy Materials-C.C.
Fate/Stay Night The Movie [Heaven'S Feel] Exq Figure~Rider
POP UP PARADE Saber/Altria Pendragon (Lily) Second Ascension
POP UP PARADE Joker
POP UP PARADE Shiro: Sniper Ver.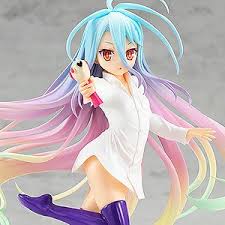 Pocket Maquette: Zombie Land Saga 02
Toho Pm Figure Youmu