Here is the list of Kotobukiya items we just got in: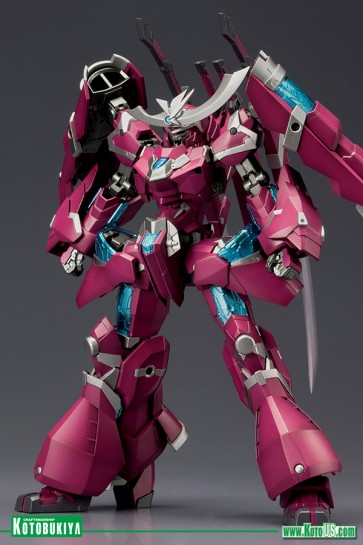 FRAME ARMS NSG-Z0D MAGATSUKI MODEL KIT
FRAME ARMS NSG-Z0E DURGA I MODEL KIT
FRAME ARMS TYPE32MODEL3 GOU-RAI with Improved HAWKRMS
FRAMEARMS GIRL JINRAI MODEL KIT
FRAME MUSIC GIRL HATSUNE MIKU MODEL KIT
HEXA GEAR MOTOR PUNISHER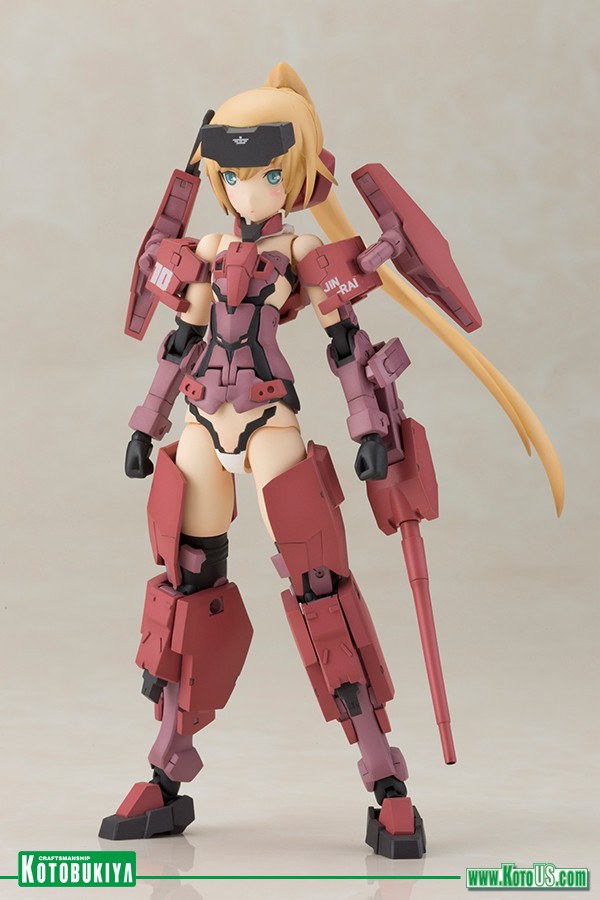 HEXA GEAR ABYSSCRAWLER
HEXAGEAR BLOCKBUSTER VF Ver. MODEL KIT
MEGAMI DEVICE CHAOS & PRETTY MAGICAL GIRL PLASTIC MODEL KIT
FATE GRAND ORDER SABER ALTRIA PENDRAGON ALTER CASUAL VER.
ARMORE CORE LAST RAVEN PORTABLE CREST CR-C89E ORACLE VER.