Deprecated
: Function create_function() is deprecated in
/home/animeggr/public_html/wp-content/plugins/wp-spamshield/wp-spamshield.php
on line
2033
Lots of Manga restocks and new releases!
New Releases!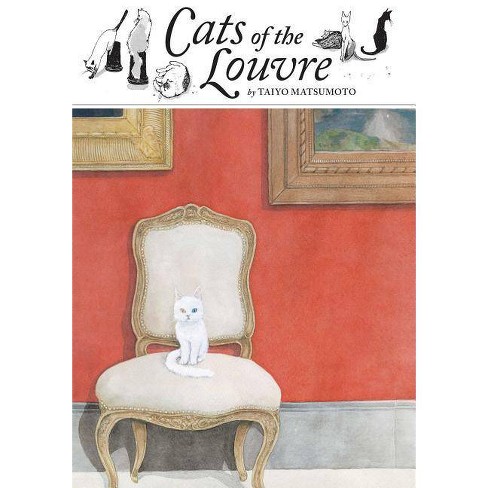 Cats of the Louvre
No Guns Life Vol. 1
Way of the House Husband Vol. 1
Snow White With Red Hair Vol. 3
Kakuriyo: Bed & Breakfast for Spirits Vol. 5
Black Clover Vol. 17
Danganronpa 2 Vol. 3
Blue Exorcist Vol. 22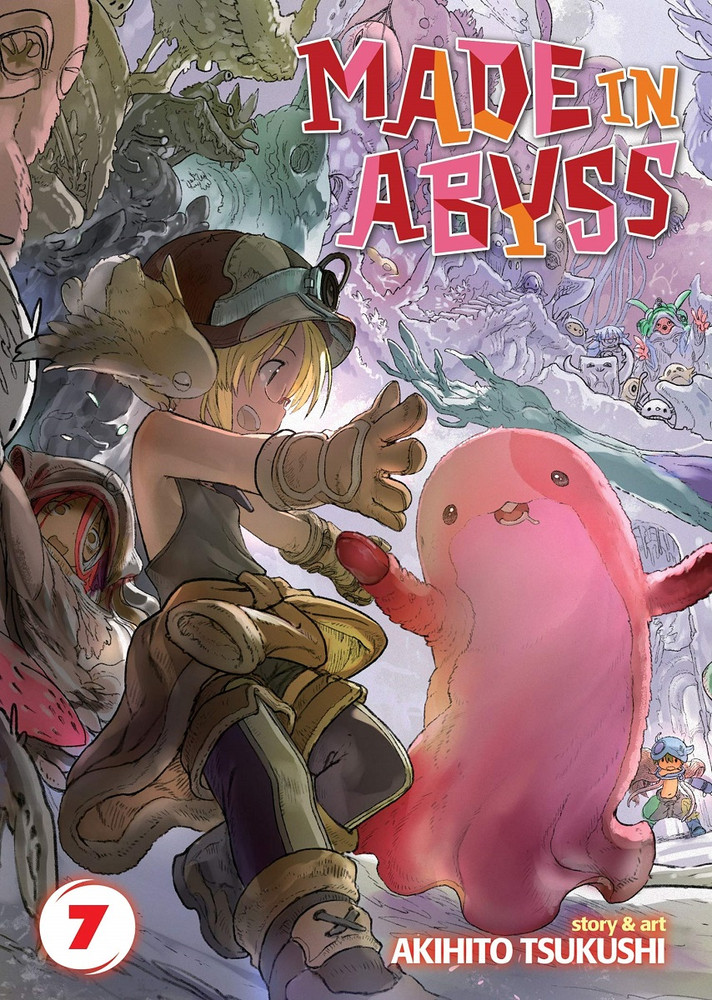 Made in Abyss Vol. 7
Restocks!
Assassination Classroom Vol. 2
Assassination Classroom Vol. 3
Bakemonogatari Part 1
Berserk Deluxe Edition Vol. 1
Blue Exorcist Vol. 1
Blue Exorcist Vol. 2
Blue Exorcist Vol. 3
Blue Exorcist Vol. 4
Cardcaptor Sakura Collected Edition Vol. 1
Cells @ Work! Vol. 1
Children of the Whales Vol. 2
Danganronpa 2 Vol. 1
Daytime Shooting Star Vol. 1
Deadman Wonderland Vol. 5
Detroit Metal City Vol. 1
Dragon Ball Omnibus Vol. 1 (Volumes 1-2-3)
Dragon Ball Super Vol. 2
Fire Force Vol. 1
Fire Force Vol. 2
Fire Force Vol. 3
Fullmetal Alchemist Omnibus Vol. 2 (Volumes 4-5-6)
Ghost in the Shell: Stande Alone Complex Vol. 1
Gundam Wing Vol. 1
Gundam The Origin Vol. 2
Gundam Thunderbolt Vol. 2
Happiness Vol. 1
Hitorijime My Hero Vol. 1
Hunter X Hunter Vol. 1
Hunter X Hunter Vol. 2
Hunter X Hunter Vol. 3
Hunter X Hunter Vol. 4
Hunter X Hunter Vol. 5
Hunter X Hunter Vol. 12
Hunter X Hunter Vol. 34
Hunter X Hunter Vol. 35
Jojo's Bizarre Adventure Part 1 Phantom Blood Vol. 1
Jojo's Bizarre Adventure Part 1 Phantom Blood Vol. 2
Jojo's Bizarre Adventure Part 1 Phantom Blood Vol. 3
Jojo's Bizarre Adventure Part 2 Battle Tendency Vol. 1
Jojo's Bizarre Adventure Part 4 Dimond is Unbreakable Vol. 2
Junji Ito's Cat Diary
Kizumonogatari
Komi Can't Communicate Vol. 1
Land of the Lustrous Vol. 1
The Legend of Zelda: Oracle of Seasons / Oracle of Ages, Legendary Edition
The Legend of Zelda: Ocarina of Time, Legendary Edition
The Legend of Zelda: Majora's Mask / A Link to the Past, Legendary Edition
Monster Perfect Edition Vol. 2
My Hero Academia Vol. 1
My Hero Academia Vol. 2
My Hero Academia Vol. 5
My Hero Academia Vol. 11
My Hero Academia Vol. 12
My Hero Academia Vol. 13
My Hero Academia Vol. 14
My Hero Academia Vol. 20
My Hero Academia: School Briefs Vol. 1
My Hero Academia: Vigilantes Vol. 2
O Maidens in the Savage Season Vol. 1
One-Punch Man Vol. 1
One-Punch Man Vol. 4
One-Punch Man Vol. 5
Pokemon Adventures (Red and Blue) Vol. 2
Ponyo Vol. 1
Ponyo Vol. 2
The Promised Neverland Vol. 2
Ran and the Gray World Vol. 1
A Silent Voice Vol. 1
Snow White With Red Hair Vol. 1
Snow White With Red Hair Vol. 2
Spirited Away Vol. 2
That Blue Sky Feeling Vol. 1
Urusei Yatsura Vol. 3