Here is a list of some interesting items we just received. Please note that these items are limited in quantities.
Bandai Gunpla: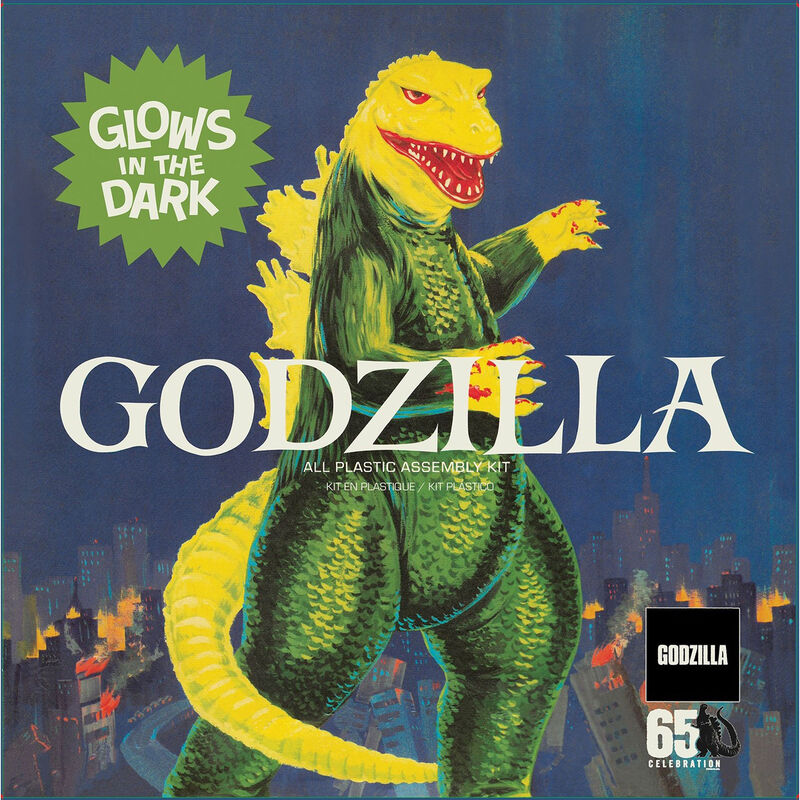 HGUC 1/144 #40 ZAKU II (Revive) Mobile Suit Gundam
Nu Gundam "Char's Counterattack", Bandai Spirits SD Gundam EX-Standard
Bandai Models (Non Gundam):
Super Saiyan 4 Vegeta Dragon Ball GT
Bandai Spirits Android #18 "Dragon Ball Z" Bandai Figure-rise Standard
Bandai Spirits Bardock "Dragon Ball Z", Bandai Spirits Figure-rise
Kotobukiya Models:
Frame Arms Girl Zelfikar
Frame Arms Girl Stylet Xf-3 Low Visibility Ver.
Megami Device Asra Archer
Karina Mikazuki LBCS: Achillies
Other Models: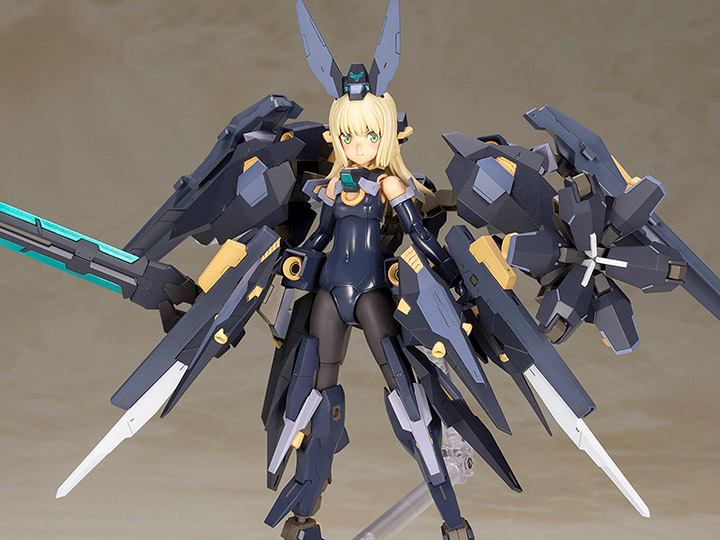 GODZILLA With Extra Glow in the Dark Parts
1/25 GODZILLA Army Jeep
1/144 GODZILLA
1/250 GODZILLA (Snap together)
1/800 RODAN (Snap together)
I/25 SPEED RACER MACH V
Stands and Other Building Supplies:
Bandai Spirits 1/100 Action Base I Display Stand (White)
TAMIYA BLACK PANEL LINE ACCENT PAINT
TAMIYA GRAY PANEL LINE ACCENT PAINT