Here is a list of new and restock items that have come in. This list is only for information and not updated as an inventory.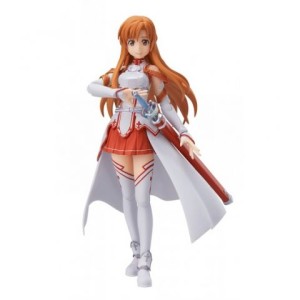 Figures:
Beresek: Casca ( Figma)
Cardcaptor Sakura: Sakura (Figma)
Lyrical Nanoha: Fate Testarossa Blaze
Nanoha Takamachi( Figma)
Fate Testarossa Blaze (Nendoroid)
Mahoutsukai no Yoru: Aoko Aozaki    (Nendoroid)
Sayonara , Zetsubou-Sensei: Nozumu Itoshiki   (Nendoroid)
Volcaloid: Miku (Nendoroid)
Len (Pop!)
Rin (Pop!)
Racing Miku (Figma)
Fist of the North Star: Kenshiro (Revoltech)
Sword Art Online: Asuna (Figma)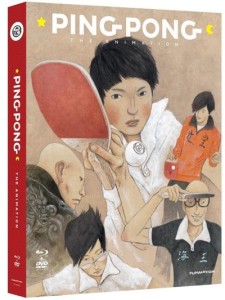 Anime:
Black Cat complete
Clannad After Story
Diabloki Lovers
Free! Season 1 Episodes 1-12
Good Luck Girl complete
Haikyu 2
Kamigami no Asobi
Kawai Complex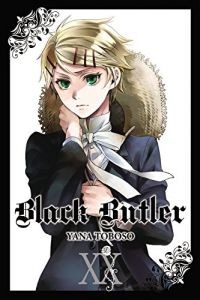 Lull of the Sea 1,2
Ping Pong
Shana Season 1
Souleater Not Episodes 1-12
Xam'd
Phone Charms:
Sword Art Online
Tamako Market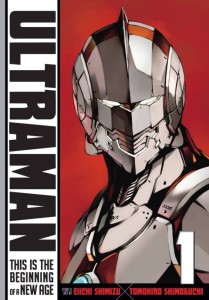 Waiting in the Summer
Love Live!
Manga:
Accel World 3,4
Black Butler 20
Haven't You Heard? I'm Sakamoto 1
High School of the Dead 1,3-6
Ultraman 1
Wall Scrolls:
Ambition of Oda Nobuna
Black Butler
Cat Planet Cuties
Freezing
High School of the Dead
Sacred Black Smith
Soul Eater
Sword Art Online