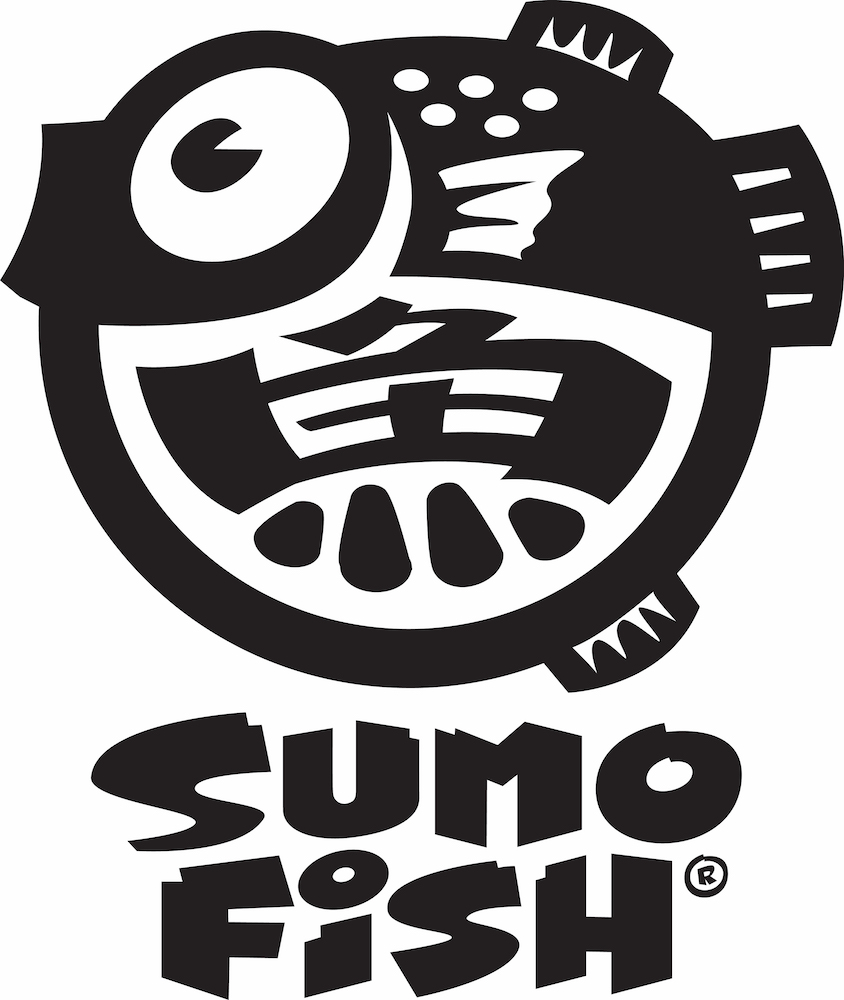 Animeggroll is excited to announce that we carrying a full range of t-shirts and decals designed by the graphic artist Brandt Fuse, AKA Sumofish. Animeggroll will become the exclusive retailer for the St. Louis area market.
Many people may recognise Sumofish from the many years they have been selling at the St. Louis Japanese Festival. That used to be the only time you could get your hands on Brandt's great original designs, but very soon you will be able to pick up your next awesome t-shirt or decal at Animeggroll. As soon as we receive the items we will make a post about the delivery and have an unboxing video up shortly after so you can see all of the great designs.
About Sumofish:
Sumofish artist and creator Brandt Fuse grew up in Hawaii with a love of fishing and anything ocean related. A year abroad in Japan fueled an appreciation for his heritage, and solidified his passion for all things Japanese. During summers home from college Brandt worked at Grant Kagimoto's Cane Haul Road, one of Hawaii's iconic t-shirt brands which unknown at the time would influence his career path. Brandt would relocate to San Francisco, CA in 1998, and after three fun and educational years at Kurt Osaki Design and waiting tables in Japantown, went on his own to launch Sumofish- a line of unique characters that combined his love of Japanese culture and memories of fishing back in the islands. Together with his wife and business partner Joni, they debuted at Nihonmachi Street Fair in SF Japantown in 2002, and were soon travelling around the country selling their designs at Japanese festivals from Boston to Chicago to Honolulu (and many places in between!). We hope you enjoy Sumofish's unique products and designs!