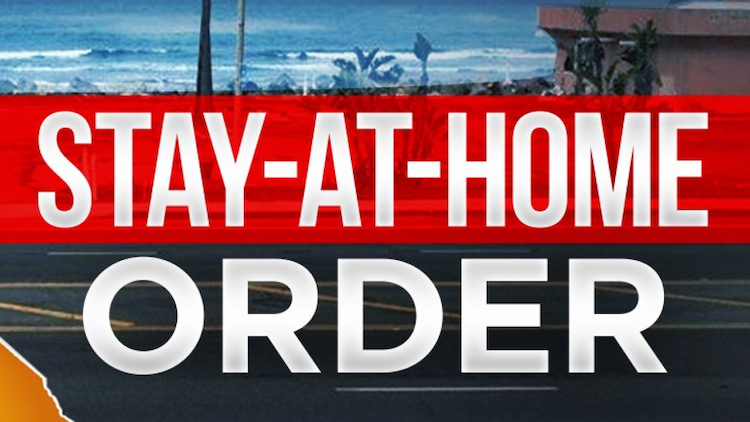 St. Louis City and County has just announced a Stay-home Order starting on Monday 3-23-20. This does affect us, as we are located in St. Louis County.
Starting Monday, Animeggroll will be closed, and at this moment we do not know when we will be able to re-open.
We knew this was a possibility, and we understand how important it is that the spread of COVID-19 is reduced as much as possible to protect people's lives.
Animeggroll will be open this Saturday and Sunday (3-21, 3-22), from 12-6pm, so that our customers have a chance to get some things to help them pass the time at home. For these two days we will also offer Curbside-pick up, if you are interested in this, please give us all call at 314-543-3009.
Please be safe everyone!