Here is the list of stuff we received today:
Kantai Collection Smartphone Speaker Vol.2
Ro-Kyu-Bu! Tomoka Minato 6 Inch DENGEKI FIGHTING CLIMAX HQ Figure
Love Bullet Yurikuma Arashi Ginko Yurishiro Special Figure
ONE Piece Prize Creator X Creator Nami Bikini Figure
To Love Ru Darkness Lara "Little Girl Version" 2nd PM Figure
Sega Hard Girls Saturn PM Figure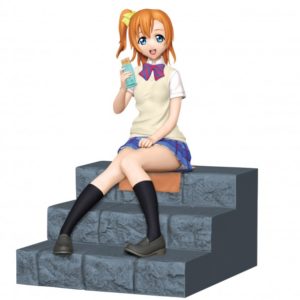 Love Live! School Idol Project Honoka Kousaka After School Moments Figure
One Piece – Perona – Jeans Freak Vol. 5 White Shirt
One Piece Jeans Freak Vol. 4 Trafalgar Law Yellow Shirt
Lupin the Third Creator X Creator Goemon Ishikawa Figure
One Piece Dramatic Showcase 7th Season Vol. 2 Mihawk Figure
Lupin the Third Master Stars Piece Goemon Ishikawa Figure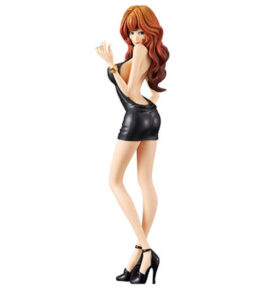 Lupin the Third: Groovy Baby Shot III Rebecca Rossellini White Ver.
One Piece Dxf The Grandline Man One Piece Film Gold Vol.5 Franky & Chopper
Lupin III – Mine Fujiko – Groovy Baby Shot IV – Black Version Figure
LUPIN THE THIRD MASTER STARS PIECE Fujiko Mine II Figure
Lupin the 3rd Creator x Creator Lupin Wedding Version 
Banpresto Takasugi Shinsuke Gintama Sakata 14cm figure
Kantai Collection EXQ Figure YAMATO Classical Style Orchestra Mode0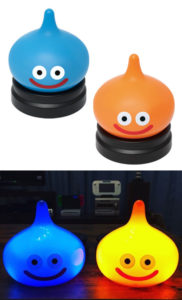 Dragon Quest Slime Lamp 15cm 
One Piece Abiliators Portgas D Ace PVC Figure
Fate Grand Order Servant 18cm Figure Rider Altria Pendragon
Moogle Solar Figure 15cm
One Piece Glitter & Glamours Princess Shirahoshi 15cm Figure
Dragon Ball Z Super Structure Trunks Figure 15 cm
Fate Grand Order EXQ Figure – Saint Martha (Ruler) 22cm
One Piece Abiliators Crocodile Figure (13cm)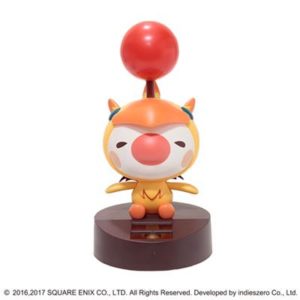 Kantai Collection ~Kan Colle~ – Ashigara – SPM Figure
To Love-Ru Darkness Noodle stopper Figure " Yui " Purple and White 
Monogatari Series (Bakemonogatari) Mayoi Hachikuji 15cm Figure – Owarimonogatri Version
Monogatari Series (Bakemonogatari) Hitagi Senjougahara 16cm Figure – Owarimonogatri Version
Granblue Fantasy Cagliostro Figure
KANTAI COLLECTION Kan Colle Akashi Figure Day Off Figure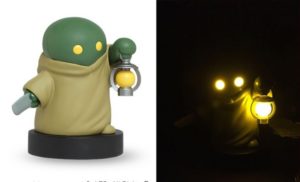 Final Fantasy XIV 15cm Moogle Speaker
Arpeggio of Blue Steel – Ars Nova DC PM figure1
Final Fantasy XIV Tonberry Room Lamp
Super Sonico – Soniko & Fairytale SSS Figure – Genie of the Lamp
Love Ru Darkness Noodles Stopper 14cm 
To Love-ru Darkness Noodle Stopper PVC Figure Black and White Version
Kantai Collection – Kancolle – Hokuhouseiki Damage ver. Figure