Here is a list of the items we just received. Please remeber that items may have limited quantities.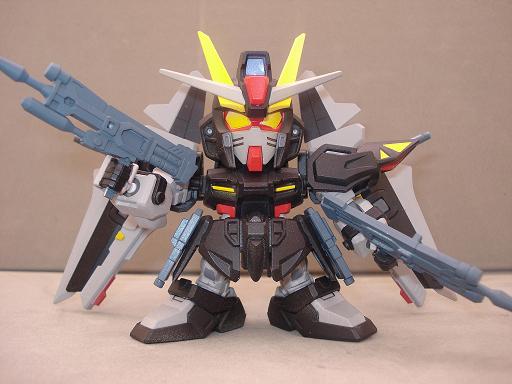 BB#248 Gundam Astray Red Frame"Gundam SEED Astray",Bandai SD
BB#268 Justice Gundam "Gundam SEED", Bandai SD
BB#293 Strike Noir Gundam "Gundam SEED Destiny", Bandai SD
Skygrasper "Gundam SEED", Bandai PG
Mewtwo "Pokemon", Bandai Pokemon Model Kit
#13 Gundam Gusion Rebake "Gundam IBO", Bandai HG IBO 1/144
#146 GM Sniper II "Gundam 0080", Bandai HGUC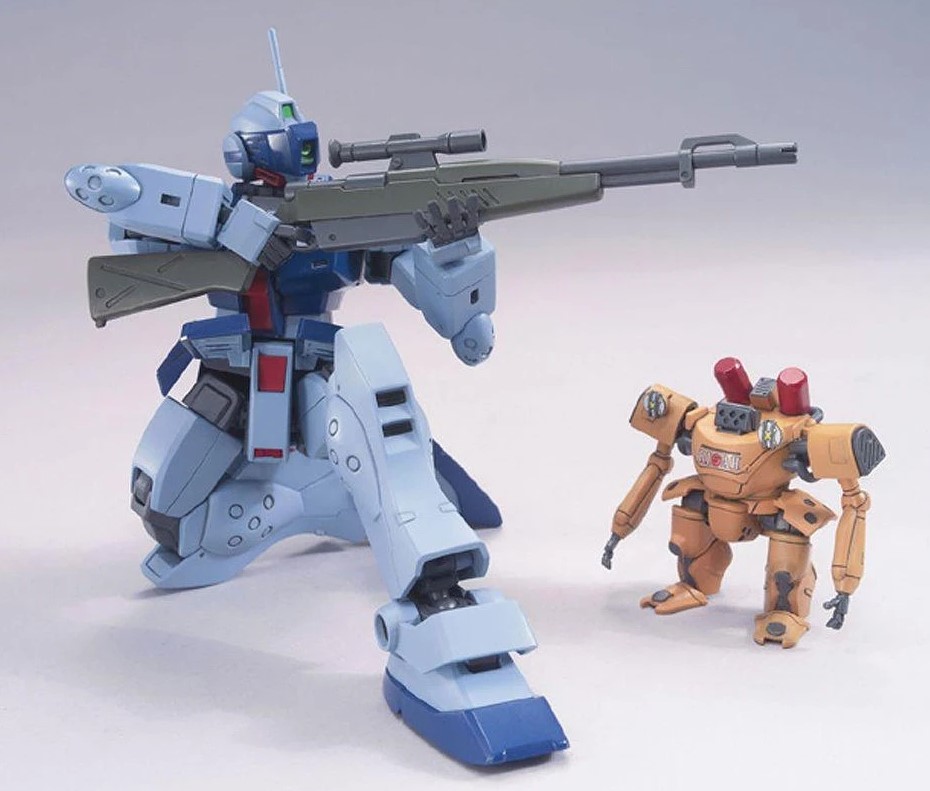 Unicorn Gundam (Destroy Mode) "Gundam UC", Bandai Mega Size 1/48
#01 Shielder Mash Kyrielight "Fate Grand Order", Bandai Petitrits
Here's the Unboxing!