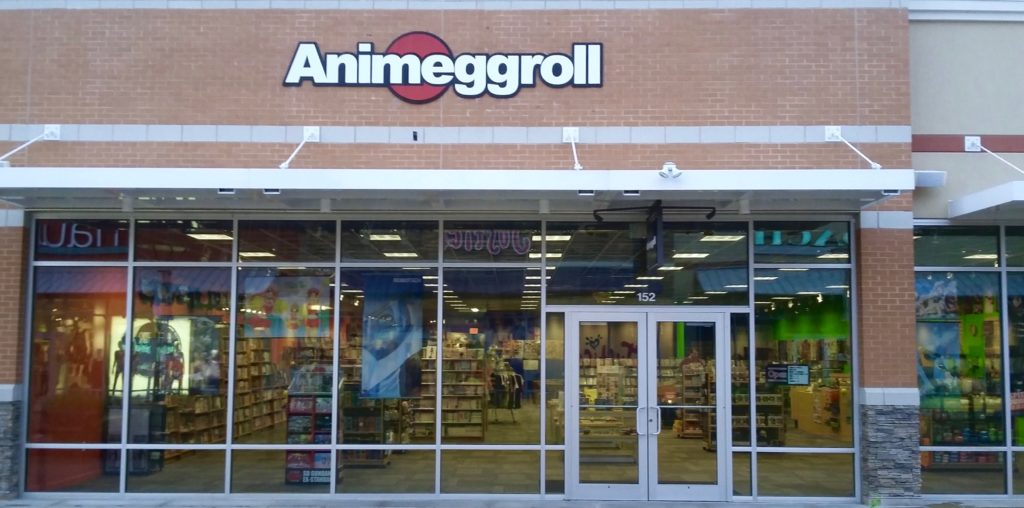 Our mall is open.
Starting Tuesday May 19th, our hours are Tues.- Sat. 11- 7, Sundays will be 11-6.
St. Louis County is opening the county in a modified way on May 18th. Please check their website for full information. https://www.stlcorona.com/dr-pages-messages/public-health-orders/
For Animeggroll this means we opened with some changes in place. Face coverings are required. There will be a limited number of people allowed in the store at one time, please limit your time and avoid long periods of socializing to make room for others. Please follow all social distancing rules. All events are on hold for now and we will let you know as more information is available.
Look forward to seeing you all soon!
Please be safe everyone!