Archives for : Uncategorized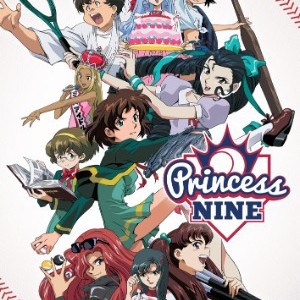 Title: Princess Nine Director: Tomomi Mochizuki Studio: Phoenix Entertainment Distributor: Lucky Penny / Nozomi Re-Release Date: April 1st, 2014 (Thin...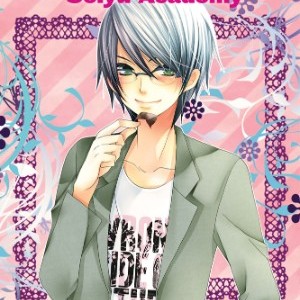 Title: Voice Over! Seiyu Academy volume 4 Story and Art: Maki Minami U.S Distributor: Viz Media U. S. Release Date: April 1, 2014 Genre, Format and length:...